Aaron-Carter Electric, Inc

of Houston, TX
and surrounding areas!
Lighting Installation in
Houston, TX

That Effectively Increases Efficiency
Are you looking to save money on your bills? Team up with Aaron-Carter Electric, Inc. for lighting retrofit services in
Houston, TX
or the surrounding areas. Lighting retrofit is the process of replacing various components of your lighting to improve energy efficiency. Our company has been assisting clients in the area with new lighting installations and upgrades for years now. If you want to successfully improve your system's energy use, call us today for lighting services!
We offer services in and around Harris County, Montgomery County, Woodlands, Katy, and Pearland!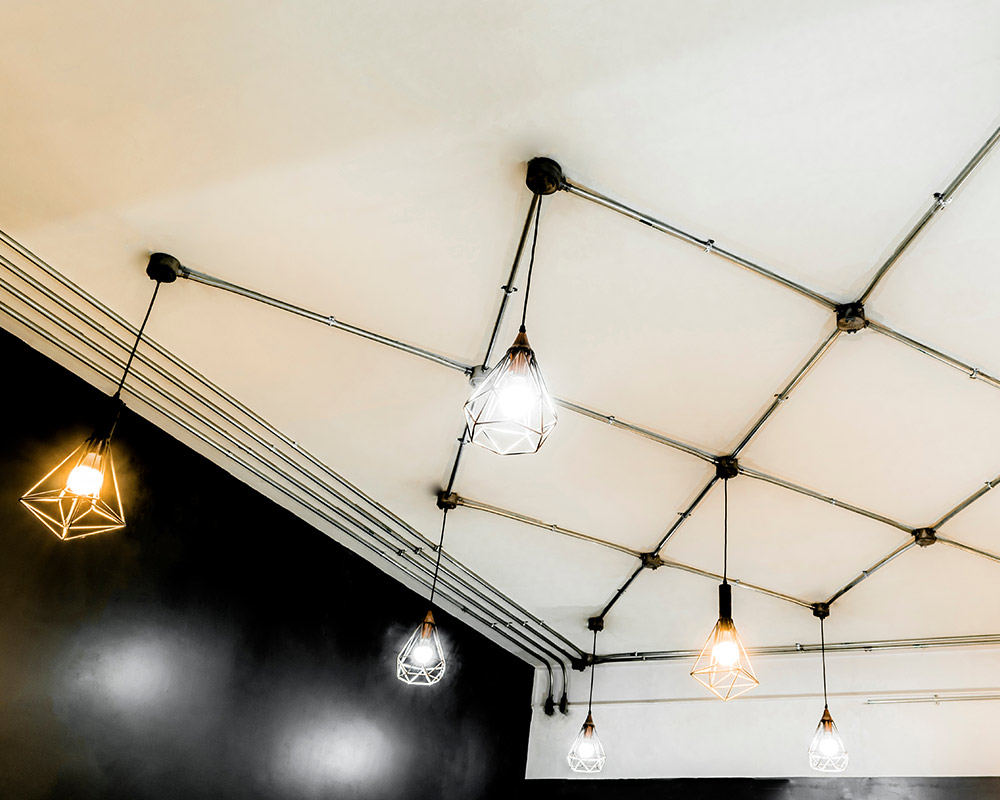 5 Benefits of Lighting Retrofit
Better energy efficiency
Save money
Improve light levels
Eliminate maintenance headaches
Increases safety
Want to know more? Don't hesitate to reach out to our crew of professionals! We are always available to answer your questions or provide more information. Call now!
Call Now to Schedule Your Professional Lighting Services!
Lighting fixtures can easily change the ambiance of your home or office. Make sure you have the best quality lighting by teaming up with trusted professionals in your area. Aaron-Carter Electric, Inc. has been providing lighting installation in the area since 1998! With our help, you can have peace of mind knowing your system is in good hands. Call now to schedule your service!
What Our Clients Are Saying